My family has lived in this community for decades. Whether it was the factory floor, the classroom, a small business or the wide open fields, throughout my family's history we have always worked hard to make our community a better place.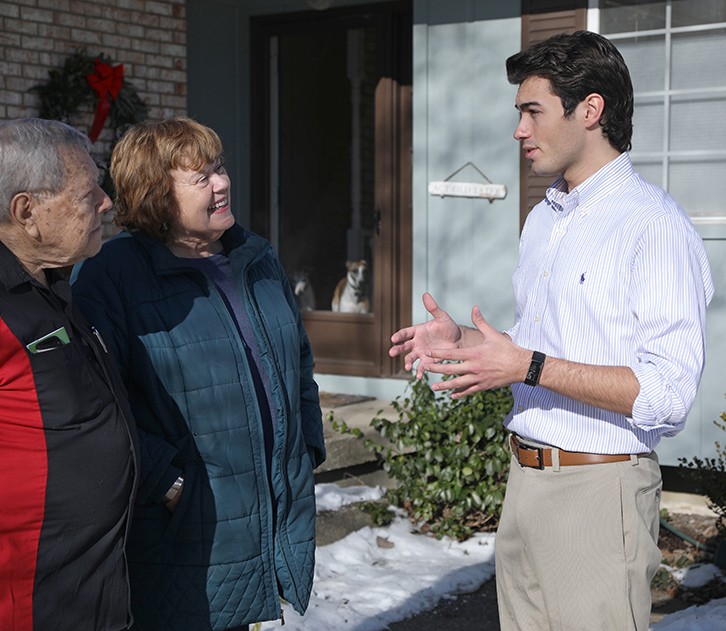 The people of our community deserve access to good paying jobs, better access to education, and strong infrastructure. As your representative, I will fight to make these plans a reality.
Our economy is undergoing historic changes. If we do not prepare for the future, we will be lost to the past.
From better funding for K-12 schools to expanding access to job training, we must have a comprehensive approach to education.

This campaign is not possible without you. Whether it is donating a few dollars, an afternoon spent knocking doors or writing letters to your neighbors, this endeavor will take all of us working together to win.
Do you live in the new 69th District and want to support our campaign? Please sign up below and Team Martus will drop off a yard sign to your home! It's a great way to spread the word and we will pick them back up after the primary.