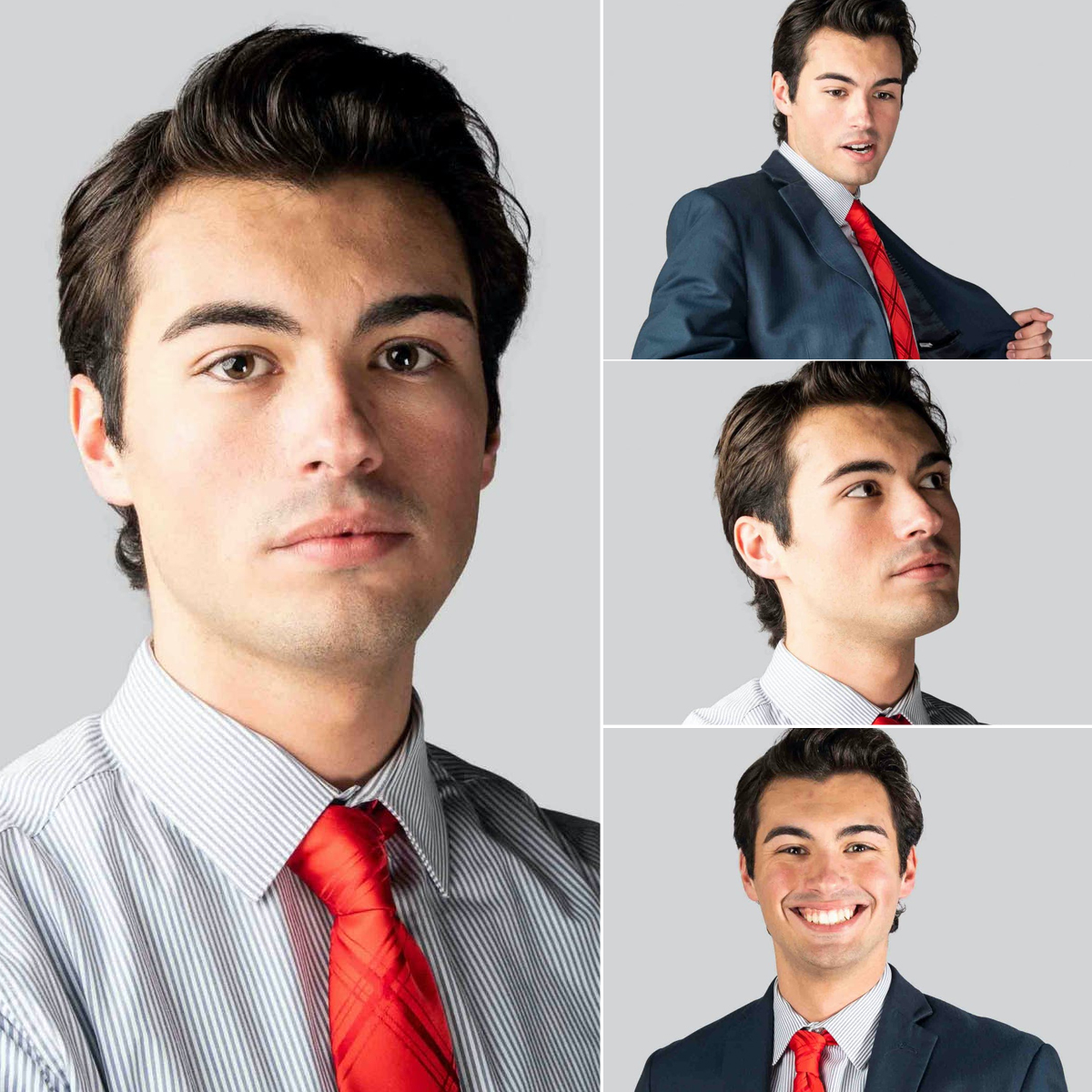 Jasper Martus announced his run to be the state representative for Michigan's newly formed 69th House District on Monday, Jan. 31.
Martus is a recent graduate of Michigan State University. He finished school in May 2021, with a bachelor's degree in international relations with a minor in religious studies from James Madison College.
Since graduating from school, Martus has become a communications advisor for Democrats in the State House of Representatives. He said he oversees the communications for 15 state representatives but works throughout the state, writing talking points, speeches and memos for Democrats.
Running for political office has always been in the cards for Martus, but he never thought it would have been this early. But he said that he felt like the moment presented itself to him, so he decided to undertake it.
The 69th House District constitutes much of Flushing, the outer parts of Flint, Mount Morris, Swartz Creek and Montrose. Martus said he is "Flushing born and raised."
As for why Martus believes that he is qualified to run for this position, he said he is young enough to offer new perspectives in the legislature but experienced enough in politics to know how to get things done. His experience — Martus has worked in politics since he was 16 years old.
Martus started out working for U.S. Rep. Dan Kildee, D-Flint, both on his campaigns and in Congress. Since then, he has worked for former state Rep. Christine Gregg and other state representatives.
"I understand not just how to pass a bill and get it signed into law, but I understand the appropriations process, of how you get money to communities," Martus said. "And that only happens when you have an advocate in the room who knows how to champion your community."
There are three core issues that Martus is centering his campaign on: education and schooling, creating job opportunities and fixing infrastructure.
For schooling, Martus wants to make sure education becomes a way of life, not something people do until they are 18 or 22. He also wants to make sure there is universal access to pre-K and wants to pay teachers a higher salary.
"We need to pay teachers more," Martus said. "When Michigan has one of the worst ratios of counselors to students in the country, making sure that our counselors are well equipped, not just to help kids get into college or trade school, but there are mental health professionals who can really be there for us."